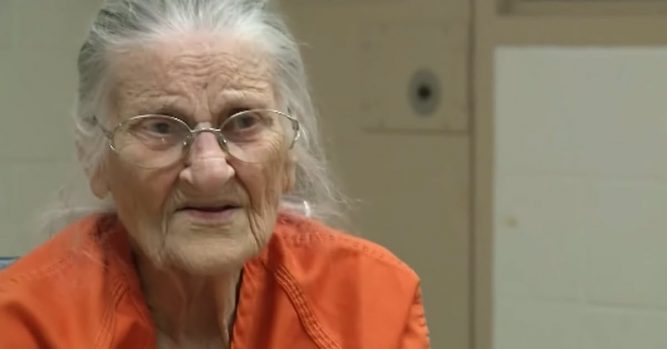 When most of us think about somebody who is getting evicted, we tend to think about a younger family or perhaps an individual that have not yet established themselves financially. We realize that there are going to be some people who run into this difficulty from time to time but we would never expect that it would happen to somebody who was living at a senior facility. Believe it or not, that's exactly what happened to Juanita Fitzgerald in 2017 and it took place just a few days before her 94th birthday! She was living at a senior center in Florida and the police were called to forcibly remove her from the property. Not only did they do so, they handcuffed her and put her in the back of a cruiser.
The reason why the facility thought that they could justify evicting Juanita was because she was late with her rent payment. How much did she owe the senior living facility? She owed them $161! Juanita had talked to the officers and told them "Unless you carry me out of here, I'm not going anywhere." Reports indicate that when they tried to escort her from the lobby, she slid onto the floor from her wheelchair. She apparently had also grabbed the glasses from a deputy's face. The elderly woman had lived at the facility since 2011, a place that houses some 46 residents and is a religious, nonprofit organization based in Ohio.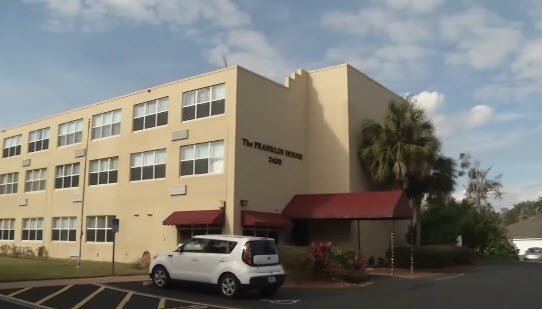 After she was arrested, she said that everything she had at the facility had disappeared. She said, "I don't have anybody. My family is in Tennessee, and I told them not to tell my son anything that's going on." Juanita said that she did try to pay her rent the put the facility refused to accept it. After her story broke, it went viral and the public was out in force to support her. They posted a $500 bail for her so she could leave jail.
Thanks to the Mid-Florida Homeless Coalition, she was able to celebrate her 94th birthday. After making bail, they put her in a hotel and they wanted to do what they could to keep her from being out on the street. One of the board members for the organization, B.E. Thompson said they were working with her but she continued to refuse assistance.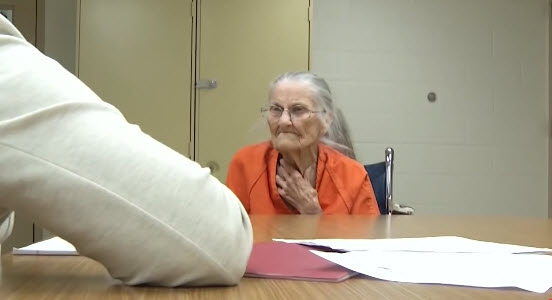 A spokesperson for the National Church Residences, Karen Twinem told WKMG that Juanita told the facility she wasn't paying her rent because she was expecting to die. They said that they were offered half of her possessions but the facility wasn't going to accept.
According to reports, she is now getting help from some Florida residents. They also set up a GoFundMe page to help the senior.
"Lord, the living I've done since then," Fitzgerald said.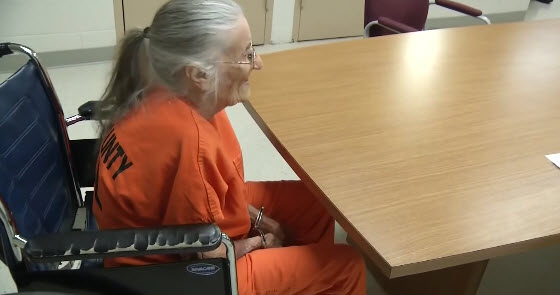 It seems to most people that the situation could've been handled better. Perhaps she may have made some better decisions in the process, but an elderly woman should not be taken from her home forcibly in handcuffs and put in prison. Perhaps they could've evaluated her mental condition or called social services. In any case, you can learn more in the following video:
Here's a video of her from jail: