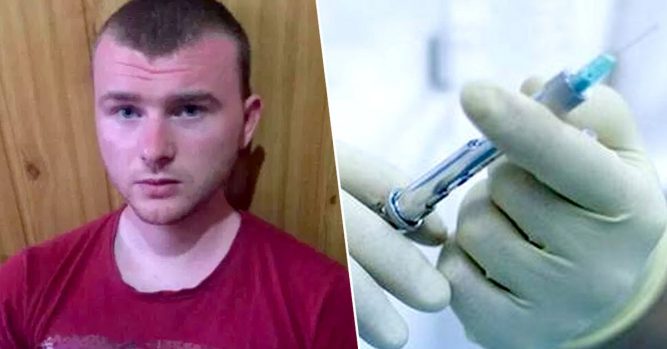 Although there are many things that a person may do to get themselves in trouble, one that is perhaps the most inexcusable and the most frustrating is if they are guilty of a sex crime. It is a horrible thing for anyone who is involved in the situation and for those of us who stand on the sideline, it can be a frustrating situation as well. In Indonesia, the government has decided to do something about the problem with sex crimes by initiating a new law. It was signed by Pres. Joko Widodo and quite simply, it allows authorities to castrate sex offenders chemically.
Not only can they castrate sex offenders chemically, they can also force anyone who is released on parole to wear an electronic monitoring device. When a 14-year-old girl was trying to get home and was attacked by seven teenage boys and raped, it started things moving in this direction. The boys have all been sentenced to prison for 10 years each but the public is outraged over the situation. An amendment to the 2002 child protection law was given so judges can hand down sentences at their discretion if they feel that it is important for chemical castration to be considered.
Chemical castration is a process that releases medication that reduces sex drive in the offender. It is used in a number of countries, including Australia, Russia, America, and South Korea. There are some lawmakers and members of the public who feel that it is not a good solution to a complex problem. This includes a woman's rights researcher who works for Human Rights Watch, Heather Barr. She feels that it requires a very calibrated response including school-based efforts, treatment and criminal justice measures. She doesn't feel that chemical castration works in these cases.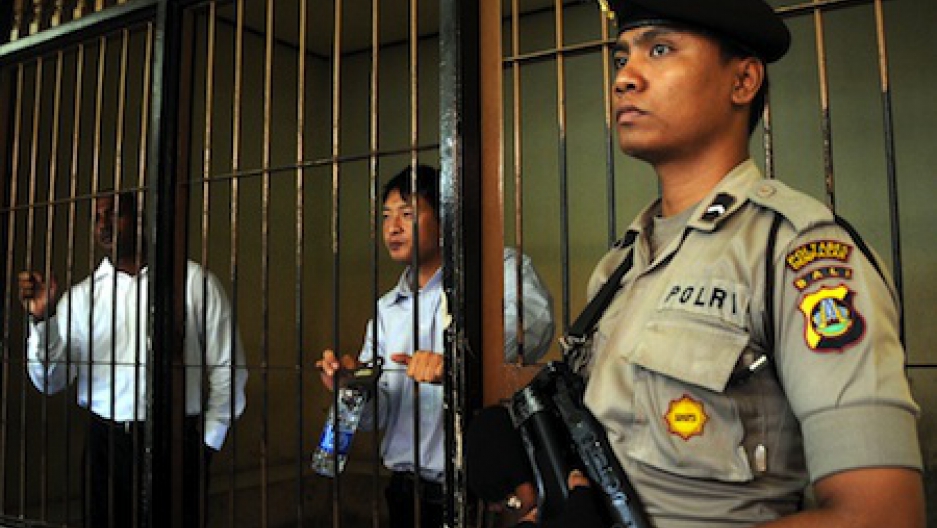 Indonesia has seen an increase in sexual violence against children in recent years. The data hasn't been provided, so it may have always existed but it is just coming to light more often.
When you really get down to it, the Indonesian government has a strict view of any criminal. Leniency may have been reserved for those guilty of sex offenses but the Indonesian government decided to push forward with this latest law. You can learn more in the following video: