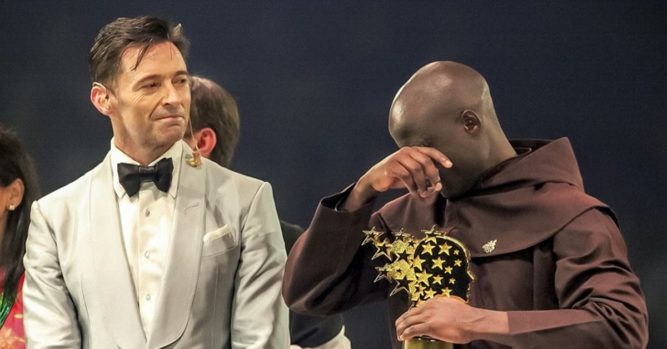 Some people consider the job of a teacher to be a calling and in some cases, that may be true. Teachers have the responsibility of helping the children under their care to grow into responsible adults. As parents, we also want to ensure that our children are cared for in the best way possible and that includes a teacher that is there to teach, not one who just wants the summers off. In the end, teachers should be a talented individual that has the best intentions for the students.
A businessman named Sunny Varkey set up a charity foundation in 2015 that would award the 'best teacher' every year with a global teachers prize. In 2019, there were 10,000 applications from 179 countries that came pouring in and the winner would walk away with a $1 million prize.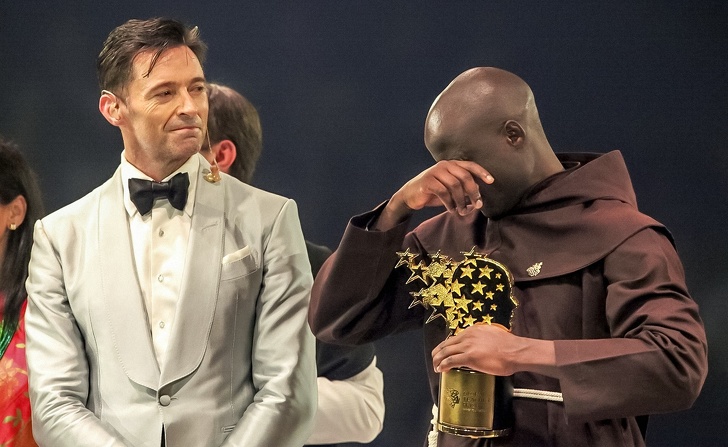 Some of the applications that made the finals included those from India, Australia, the US, Kenya, the Netherlands, Brazil, Japan, Argentina, Great Britain, and Georgia.
The winner was a Franciscan friar and science teacher named Peter Tabichi. He traveled to Dubai for the ceremony, with actor Hugh Jackman announcing the winner.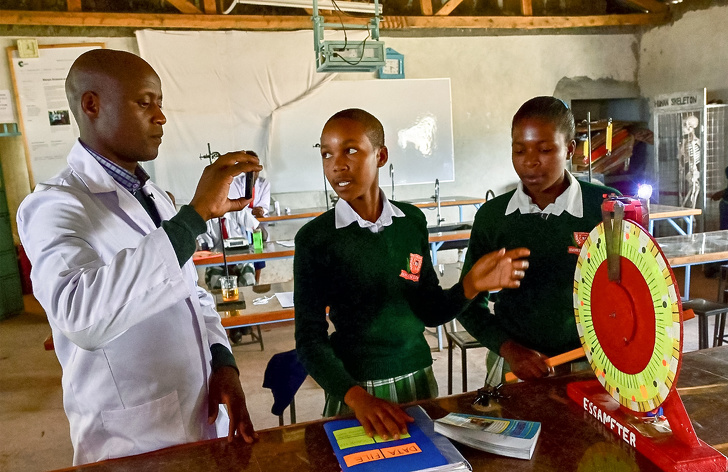 Many of the students in the small African village where Tabichi teaches don't have the necessities in life. Even though that is the case, they are well known for winning international science competitions.
The school is nothing special to look at. There is one computer and one teacher for every 58 students. Many of the kids have to travel for miles over washed-out roads to make it to class. The majority of the students are orphans or come from poor families. Peter even donates 80% of what he earns to the development of the school.
He taught at a private school but 7 years ago, he became a Franciscan friar and left his job. He lives by a code that requires him to help others, which is why he teaches at that school.
"This win does not belong to me: it demonstrates the achievements of young minds. I am here only thanks to my students' achievements. A victory gives them a chance. It means that there are no borders for them."
Tabichi talks about how he motivates the students, saying the key to success is believing in yourself. Everyone can feel confident when they find something they enjoy doing. He also teaches using different perspectives.
The teacher doesn't talk about projects being cool or not cool. The student's imagination is the most important thing. He says: "Creativity is extremely important, especially in difficult situations when the resources are limited."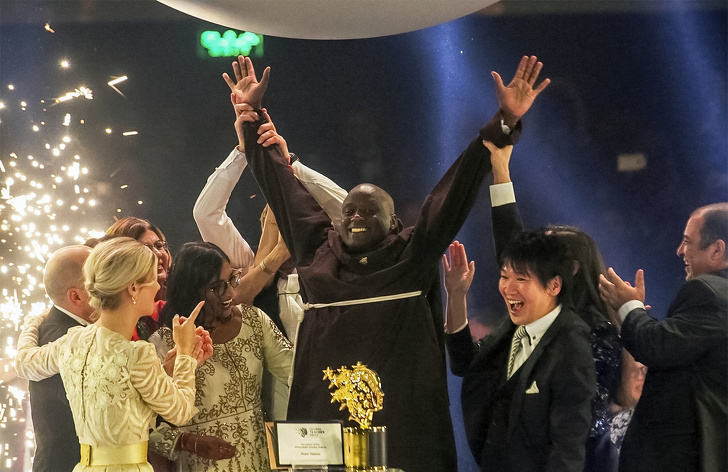 Scientific and creative clubs help students showcase their achievements.
"Seeing my learners grow in knowledge, skills, and confidence is my greatest joy in teaching! When they become resilient, creative, and productive in the society, I get a lot of satisfaction for I act as their greatest destiny enabler and key that unlocks their potential in the most exciting manner."
He also talks about tolerance and helps students to be peaceable with those of other nationalities or religious beliefs.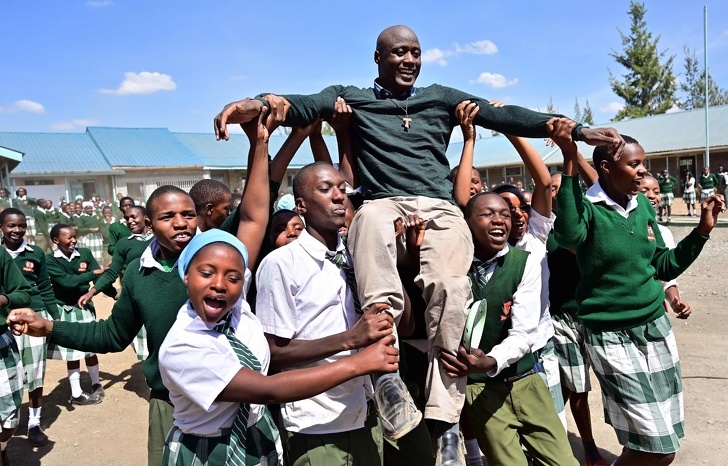 One of the biggest questions is what he is going to spend the money on.
He plans on spending it on the science and computer science labs as well as new projects that help improve people's lives. This would include teaching how to grow crops that are more tolerant to the drought.
The prize money is not given out all at one time. They must remain as a teacher for 5 years and be a global ambassador for the Varkey Foundation. They will receive $100k per year for 10 years.
Well done. Stories like this one are an inspiration to us all.