There are certain things that almost any parent enjoys and at times, it may even be considered among the favorite things they have about parenting. One of those things is watching their little children enjoy expressing their imagination. All you really need to do is put down some colored pencils and a piece of paper in front of them and before you know it, they are coming up with a masterpiece. Sometimes, we may find that they have so many of them that our refrigerator and walls are running out of real estate.
Sometimes, you may have a special piece of art created by your child and you wish that you could hold onto it forever. That is where Budsies comes in. It was founded by Alex Furmansky in 2013 after he saw his younger sister drawing and then tucking her stuffed animals in bed. He thought, "What if I could turn a drawing into a stuffed animal friend that would last forever?" at that point, he borrowed one of her drawings and turned it into a stuffed toy in South Florida.
"In the beginning, most of the orders were of kids' drawings, doodles, and other artwork" Budsies representative Melissa said. "Now, we see everything from a child's first drawing, to detailed original characters, author's book characters, sports team mascots and more. The idea is truly limitless and that's what makes Budsies so special" she added.
You can see some examples of the creativity below: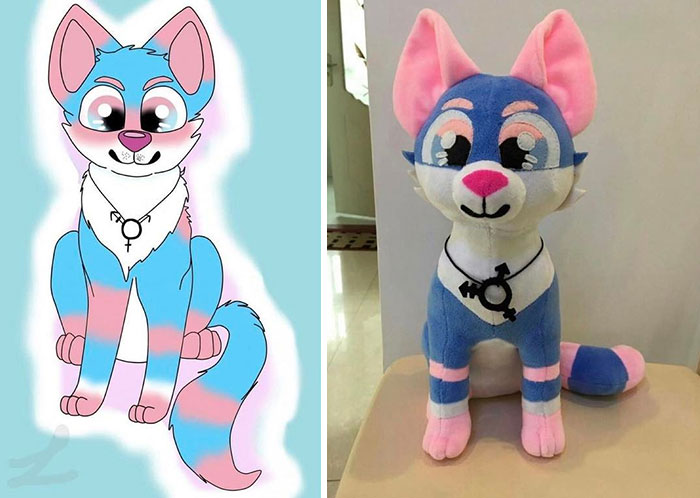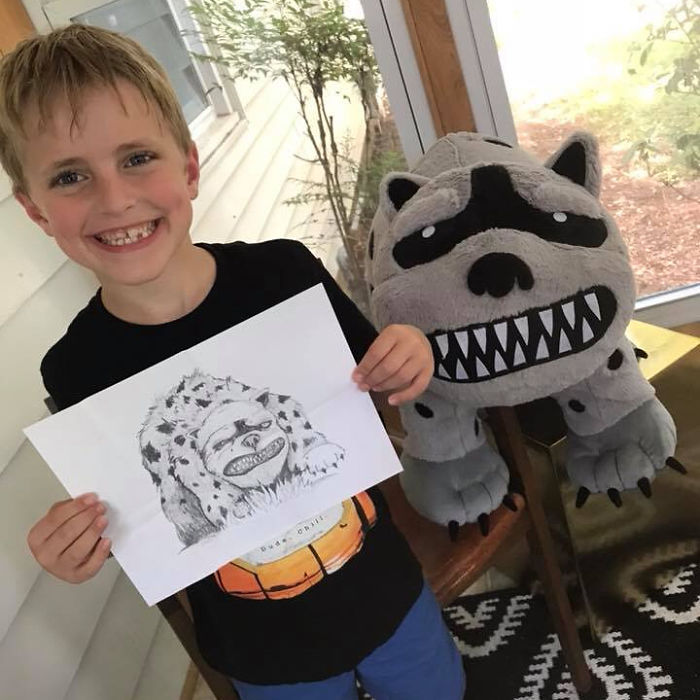 They think that they have created some 76,000 of these since 2013. People from more than 60 countries have placed their orders.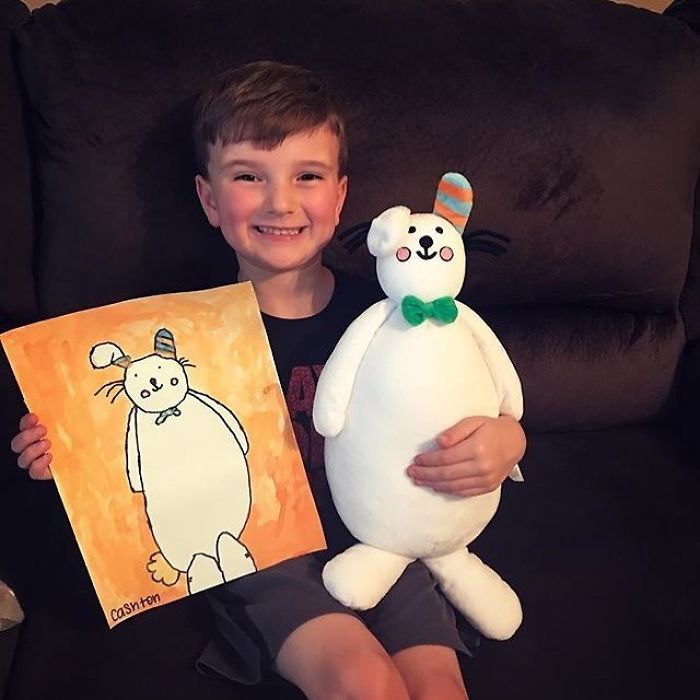 The business grew so quickly that they started to offer custom Plush toys made from the likeness of pets. They are known as 'Petsies'.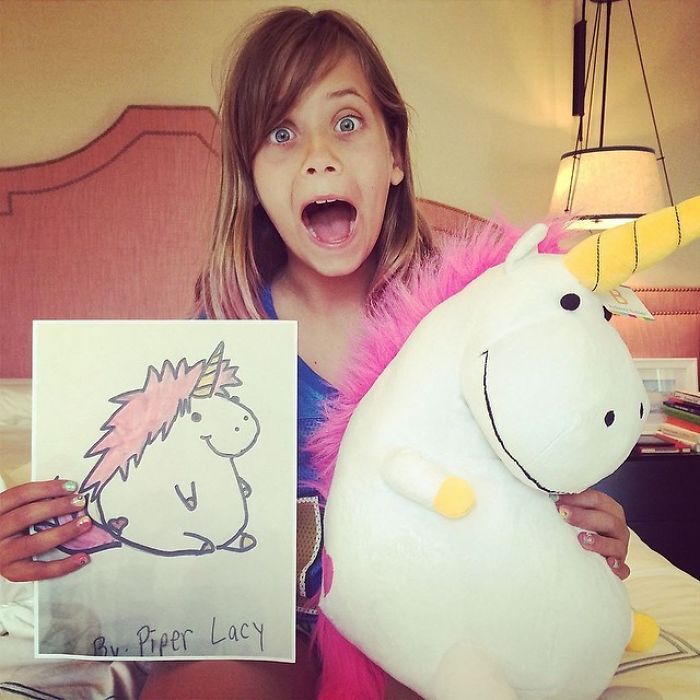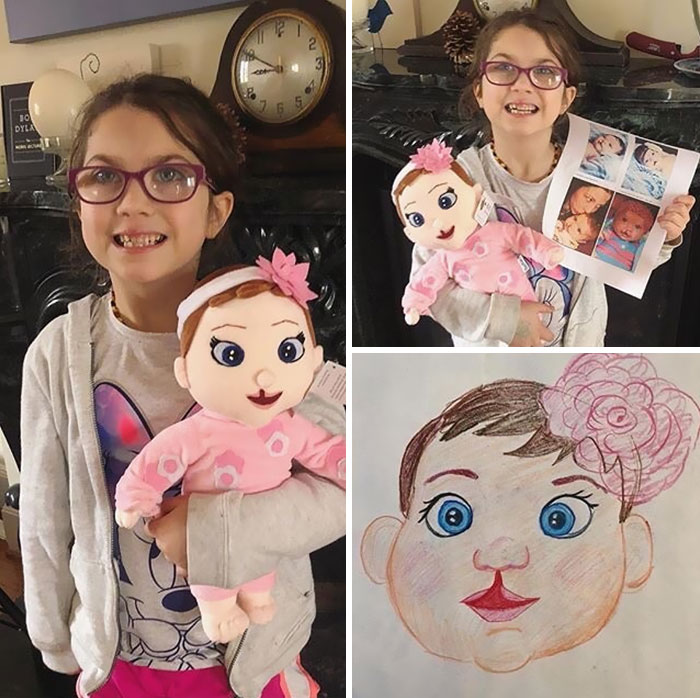 The price for one of these Budsies is as low as $99. The price may differ, depending upon the size and the details.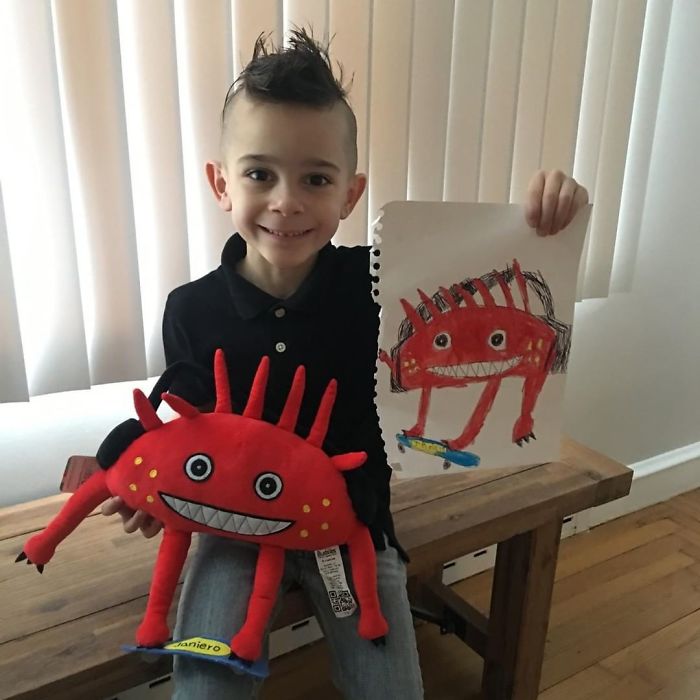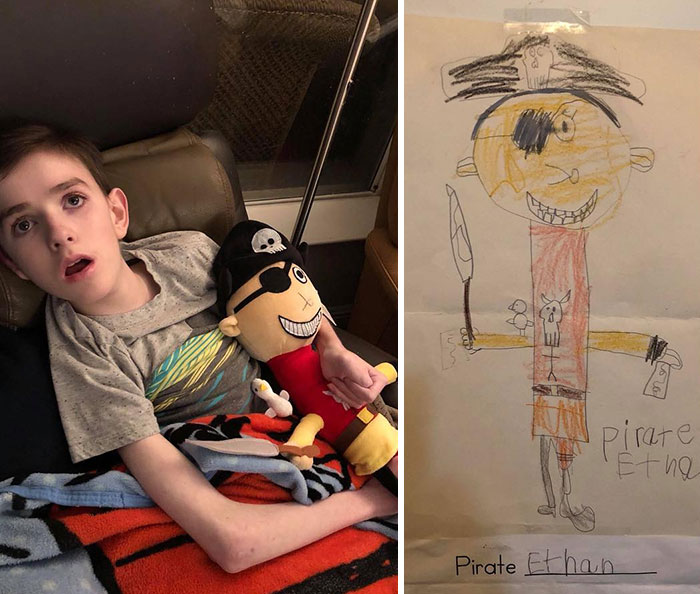 "We've had people cry, scream, lots of hugging their Budsies, and people who are just speechless" Melissa detailed people's priceless reaction to their Budsies. "We've also made Budsies in honor of someone who has passed, and those are very emotional reactions that really touch our entire Budsies team and community" she continued.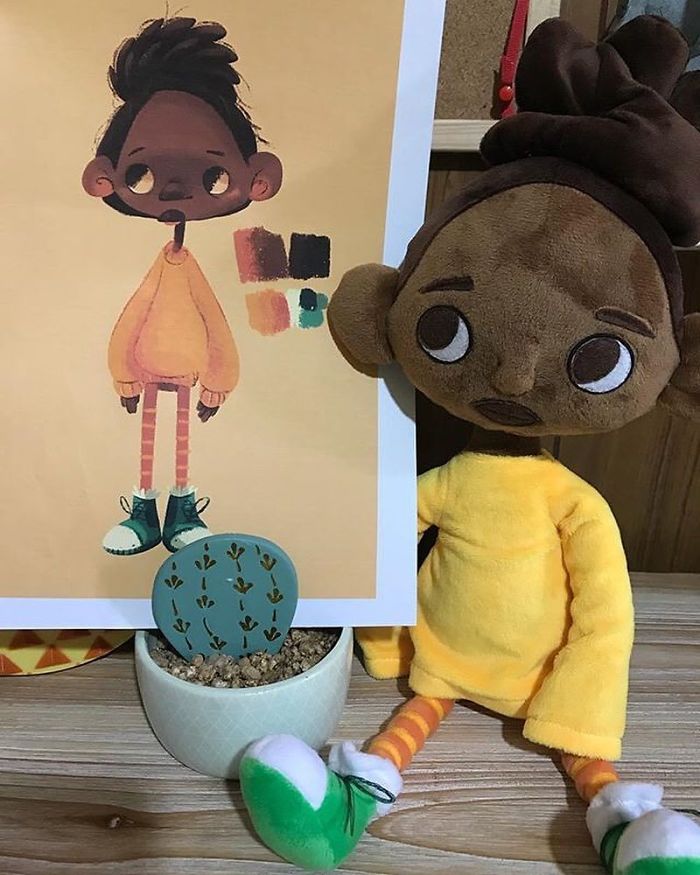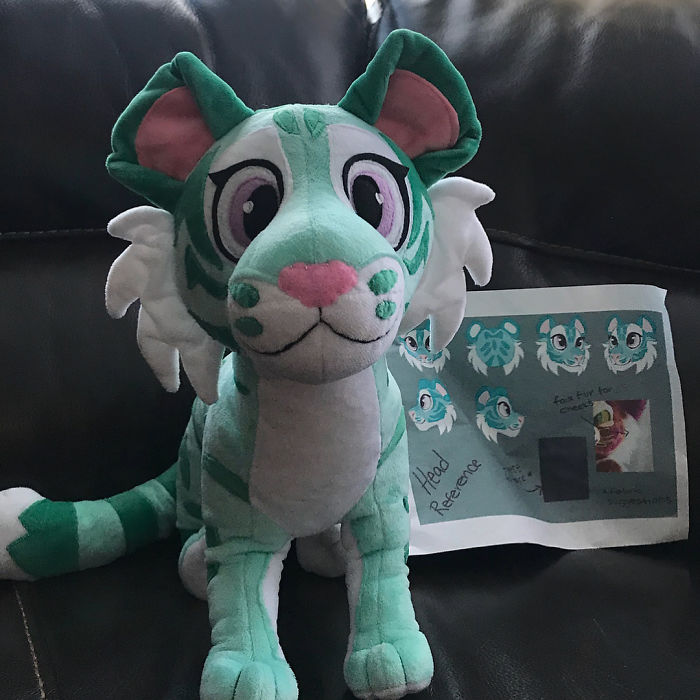 They also work with a program to provide these stuffed animals for kids through healthcare providers. "Some of the Budsies that we have made are from drawings of kids who unfortunately passed away and the Budsies are given to the family," she explained. "It very touching knowing that we have given something to these families who have been through so much" Melissa concluded.