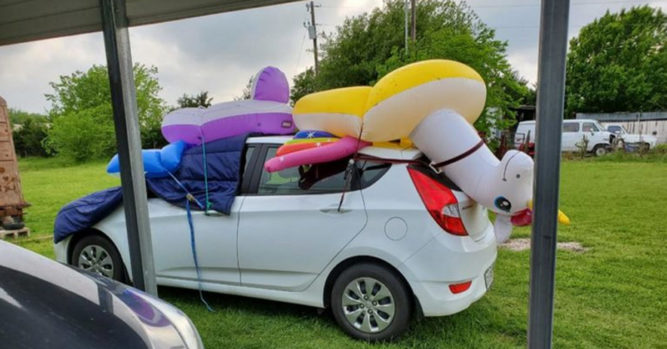 Most people would agree that storms can be very dangerous and if they know they are in the area, they will do what they can to avoid the danger. There are certain types of storms, however, that just carry the potential for additional danger as well as property damage. This was seen recently in North Texas when the meteorologists were saying that supercell storms were on the way. People began to panic because they knew what those types of storms could bring.
In North Texas, people are no stranger to bad storms and they realize that those supercell thunderstorms would bring a lot of wind and lightning and the possibility for hail. If you have never had the opportunity to be in a hailstorm before, you can consider yourself fortunate. Anytime golf ball size hail begins to fall from the sky, it can be damaging to any vehicles that are in the area. Hail can even be deadly if you happen to get caught out in it. Those people in the area started to do what they could to protect their valuable vehicles.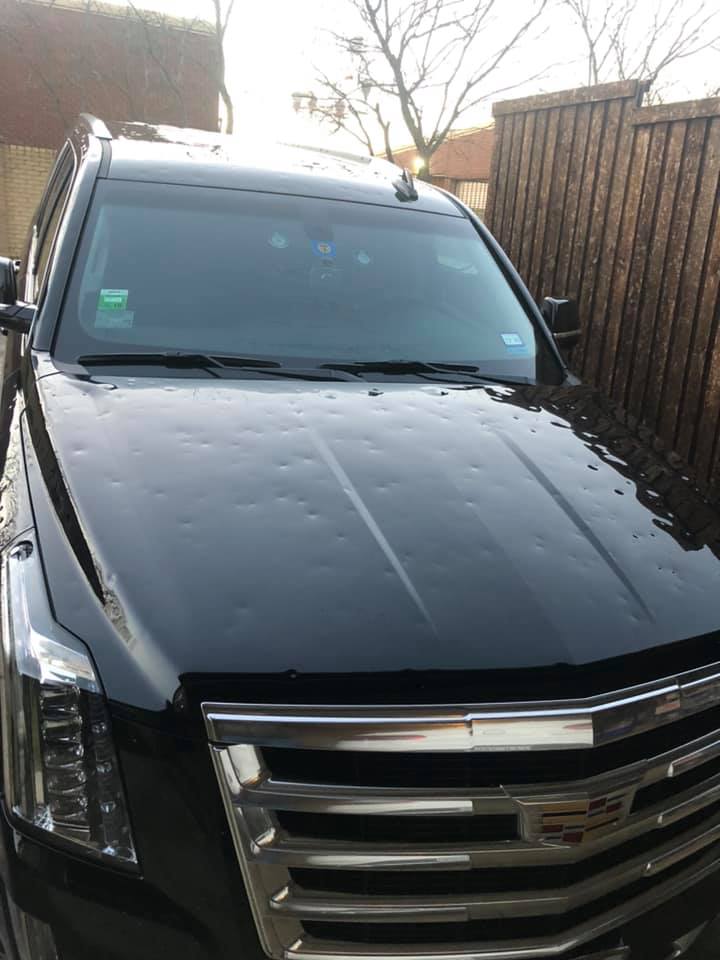 "This [is] what happened with my Cadillac Escalade Esv 2018. Here in Frisco," shared local Alex Mazieri.
It wasn't long before people were looking for creative ways to keep their cars undercover. If they had thought in advance, they may have purchased an inflatable hail protection device.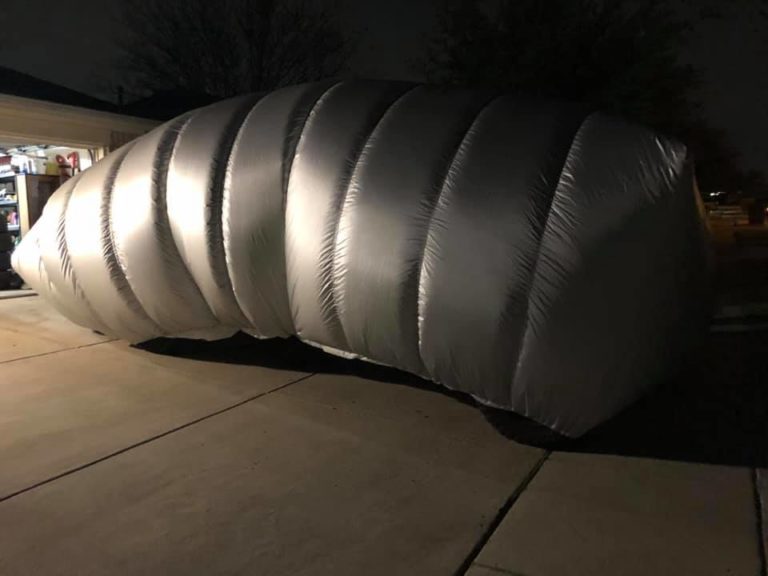 If you had a garage, you were probably trying to fit at least three vehicles into an area that was made for two vehicles. Sometimes you needed to improvise.
"Plenty of room in the garage but my husband's truck doesn't quite fit!" wrote Jennifer Seale on Facebook.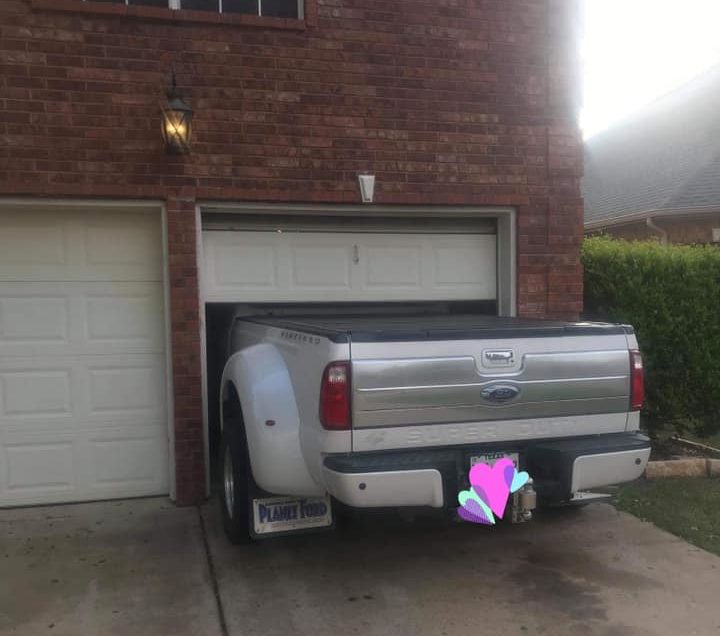 Other people were just doing what they could with their front porch. "Excuse me while y'all are grabbing y'alls beds, mattress toppers, etc." wrote Jo Peterson with a laugh.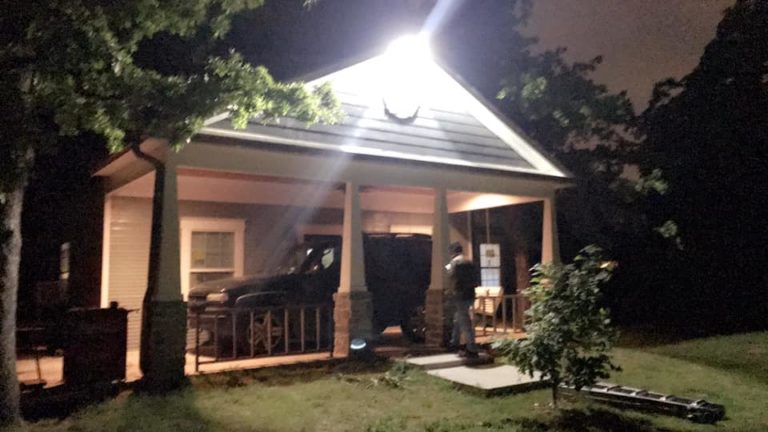 If you couldn't find a place to cover your car, maybe some padding would be in order. It wasn't long before creative pictures started to show up on the news station's Facebook page. Some of them were bordering on ridiculous but genius nonetheless.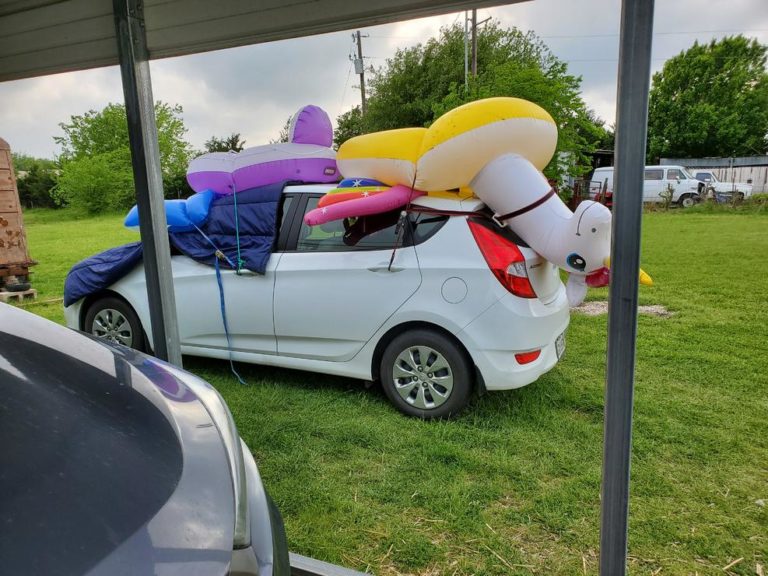 This is one way to protect a truck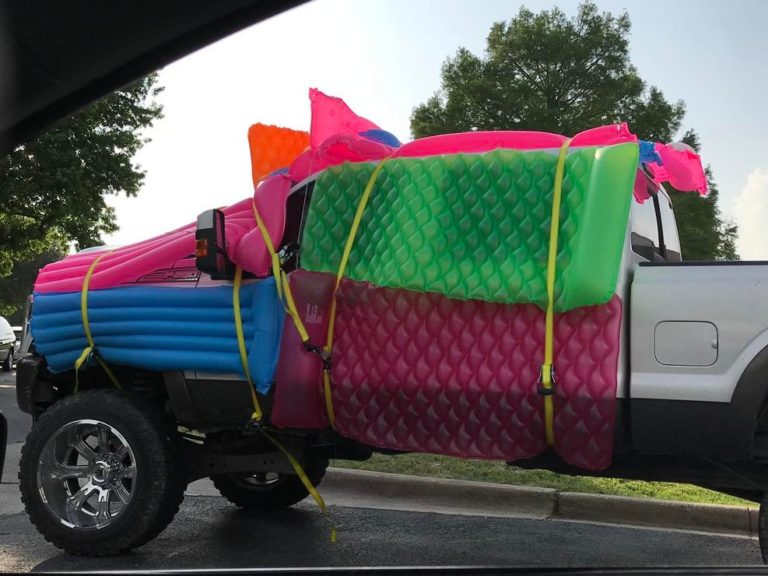 People started looking for anything that was available to cover their vehicles. One guy had some cardboard boxes and decided to use them.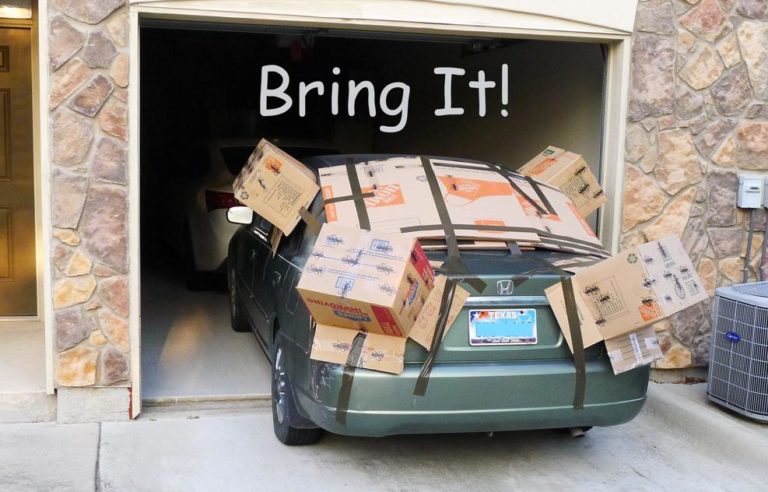 What about trying some mulch? At least it is mostly protected.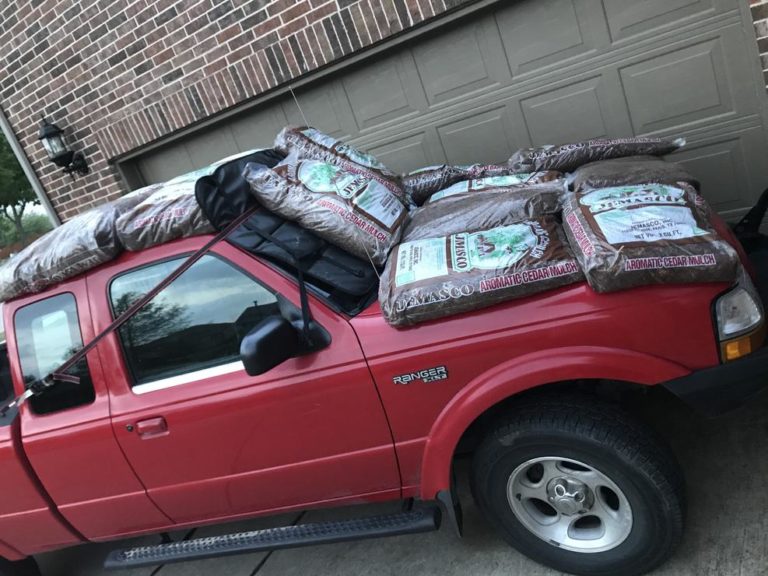 Maybe you can fill up some trash bags with grass clippings. This might just work.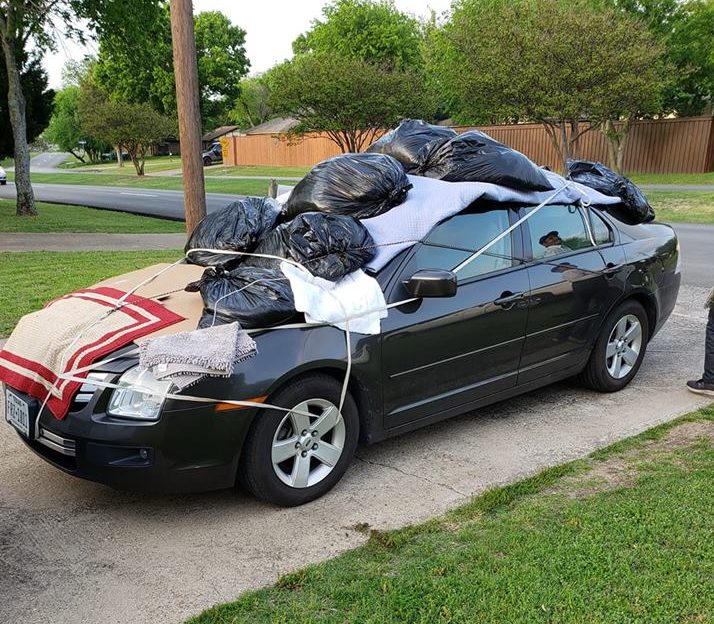 One resident just said "I need a new paint job anyway'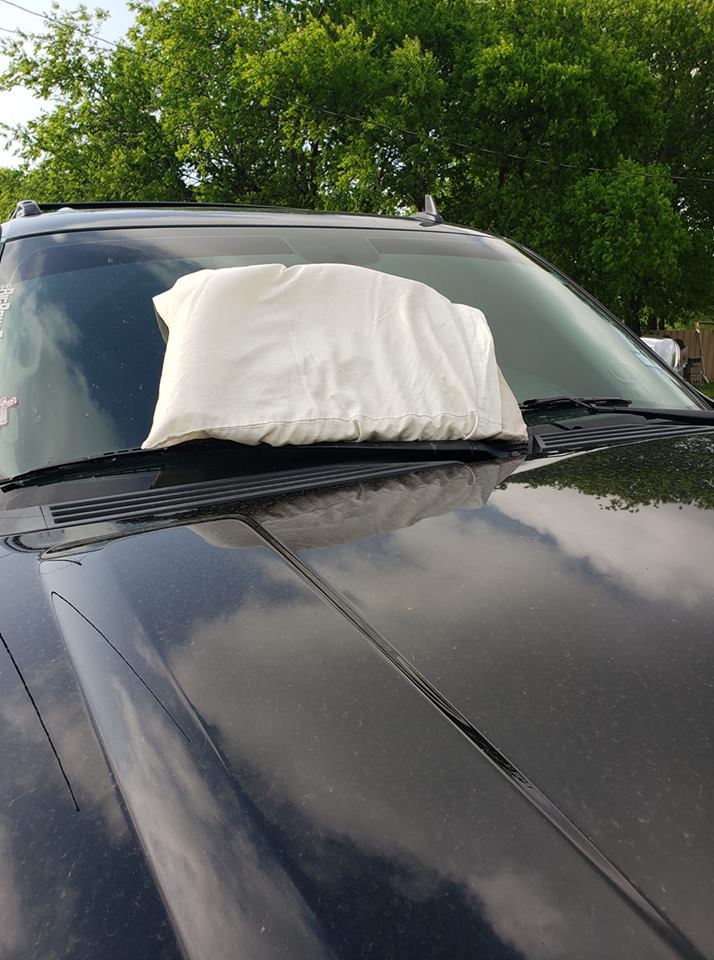 People took a lot of time to get ready but the good news is, there was a storm but there was no hail. It seems like a lot of effort for nothing but it's always better safe than sorry.