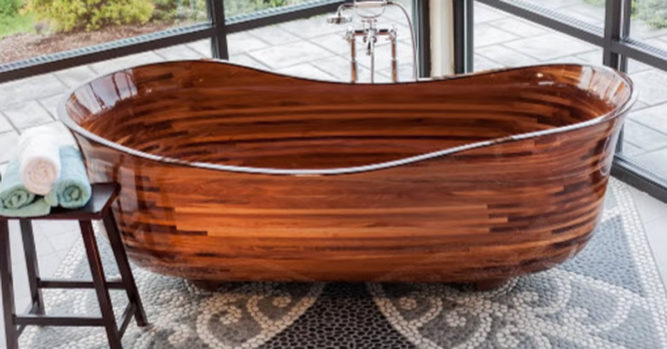 There are a few guilty pleasures that we may have in life but perhaps one that most of us could agree on is taking a nice, relaxing soak in the bathtub. It is even better if the bathtub is beautiful and large enough to accommodate our entire frame. If you love this guilty pleasure, would you be willing to pay for it? What about if we told you that you could have the most beautiful bathtub but it will cost you $30,000? You might balk at the idea but when you see what Nathie Katzoff is able to create with wood, you might change your mind.
Not only is this man known for being the architect of his own woodworking design firm, his repertoire is full of beautiful items that he has created. His background even includes boatbuilding, which is why he is able to make these bathtubs that truly take your breath away. Of course, you don't need to take my word for it, take a sneak peek at some of his best work in this video:
Using Sapele mahogany as "the popular wood of choice," lead designer and founder Katzoff says, "we aim to be the Steinway or Maserati of bathtubs."
Perhaps something you can really appreciate about these bathtubs is the insulation property of wood. It is much better than other materials that are commonly used in tubs, including metal and porcelain. In other words, your bath will stay warmer longer.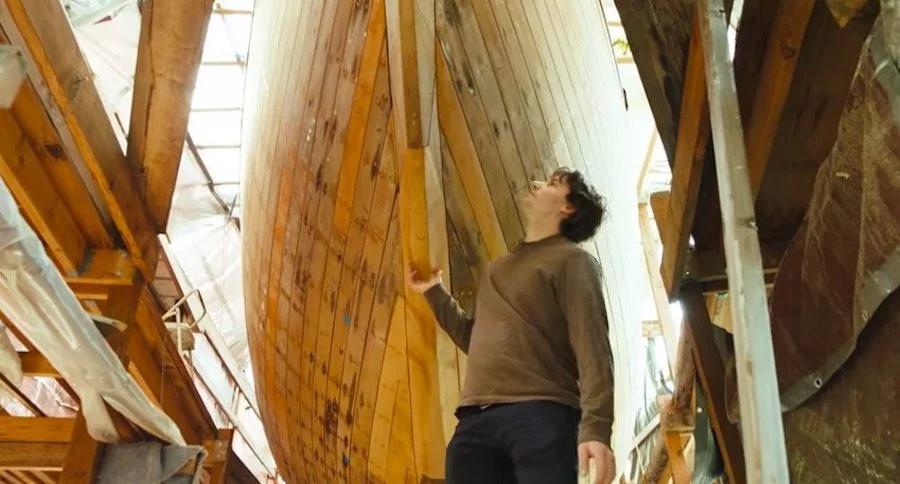 Since he was able to take his background in boatbuilding, it's little wonder that he was able to create such beautiful bathtub designs.